FGWRS at the EVER 2020 exhibit, Monaco
The FGWRS team will be attending the EVER 2020 exhibit at the Grimaldi Forum, Monaco. From the 10th to the 12th of September, along with other start-ups on the MonacoTech stall, FGWRS will welcome you and answer all your questions on sustainability, particularly on our vision and commitment to water resources.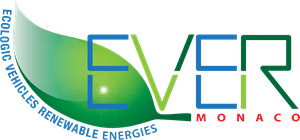 On the 11th of September, from 3:30pm, do not miss Pierre Magnes taking part in a roundtable on the topic "The keys to success for start-ups, in the realm of smart cities" with discussions about sustainable business models, funding for start-ups, and many more.
See you next week at EVER!