FGWRS® at the EVER 2020 exhibit in Monaco
The FGWRS® team is due to attend the EVER 2020 exhibit at the Grimaldi Forum, Monaco.
On 10-12 September, alongside other start-ups on the MonacoTech stand, FGWRS® will welcome you and answer any questions you may have on sustainability, particularly with regards our ongoing vision and commitment to better manage water resources.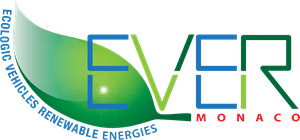 On 11 September as from 3:30pm, do not miss Pierre Magnes taking part in a roundtable on the following topic; "The keys to success for start-ups, in the realm of smart cities".
There will be ample discussions regarding sustainable business models, start-ups funding – and much more.
See you next week at EVER!