FGWRS® member of the OCCE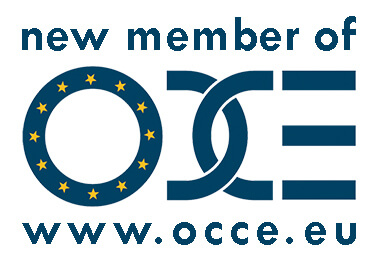 FGWRS® is proud to be member of the OCCE (Organization for Climate & Circulate Economy). This Organization is at the heart of the decisions of the European New Green Deal for society changes by circular economy, climate protection and Green Techs.
FGWRS® philosophy and activity are in line and act to promote the Ecological transition, the circular economy, and climate both within Europe and Worldwide.
The FGWRS® recycling process allow to save drinking water resources, to recover energy and thus recycle 80% of grey water and recover 70% of energy.
Reduce your carbon footprint, think FGWRS®
More information on the OCCE here.