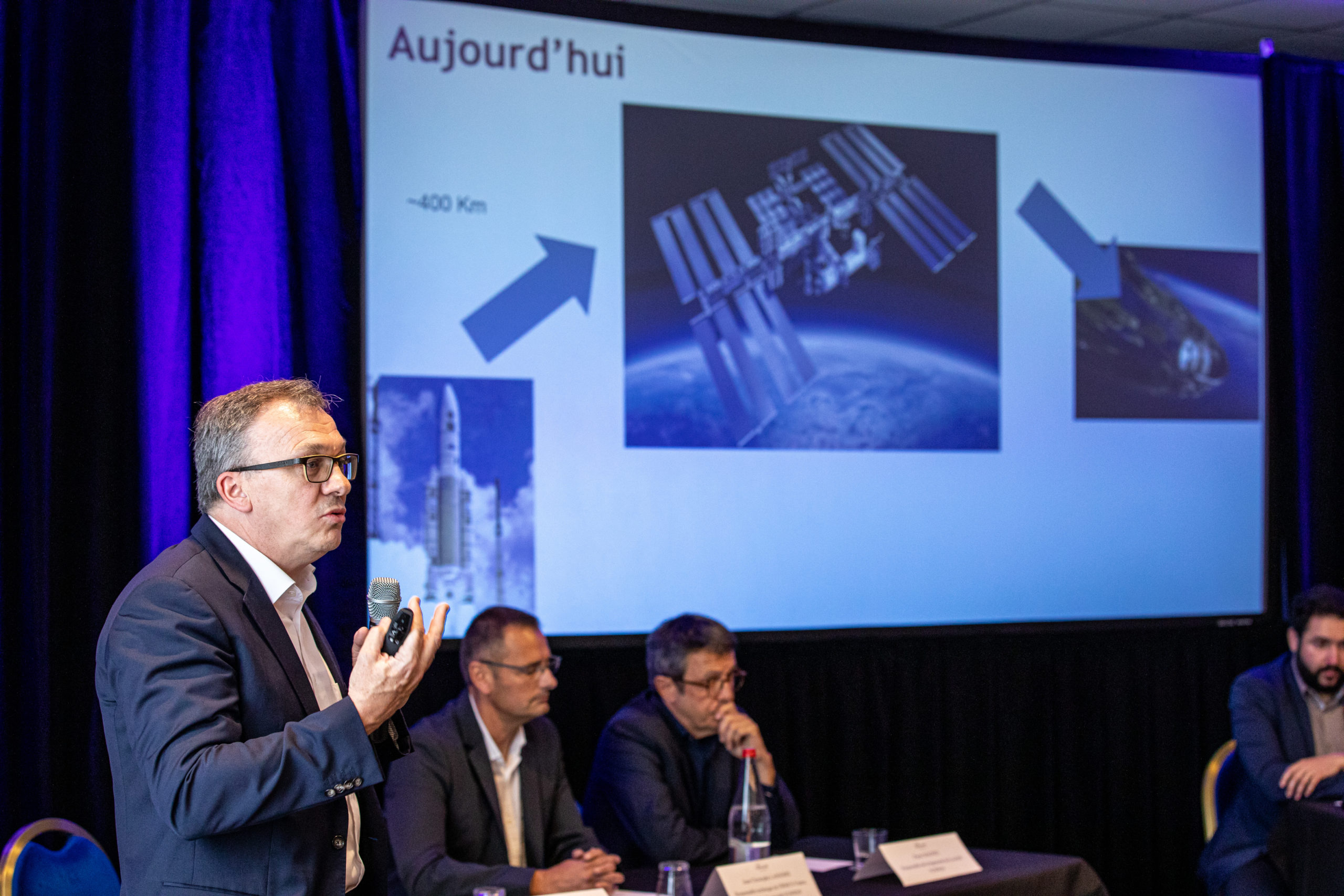 Interview with Christophe LASSEUR MELiSSA project Manager and Support Life activies Coordinator at the European Space Agency
Save water, energy and reduce carbon emissions by recycling your greywater !
Christophe LASSEUR, Support Life activities Coordinator and MELiSSA (Micro-Ecological Life Support Alternative) project Manager gets back on the FGWRS® greywater recycling process through the collaboration between the European Space Agency and FIRMUS®. He addresses the importance of recycling to face current environment challenges.
Greywater recycling is as much a necessity for long space travels as for preserving on Earth drinking water resources.
FGWRS® offers to recycle 80% of greywater !