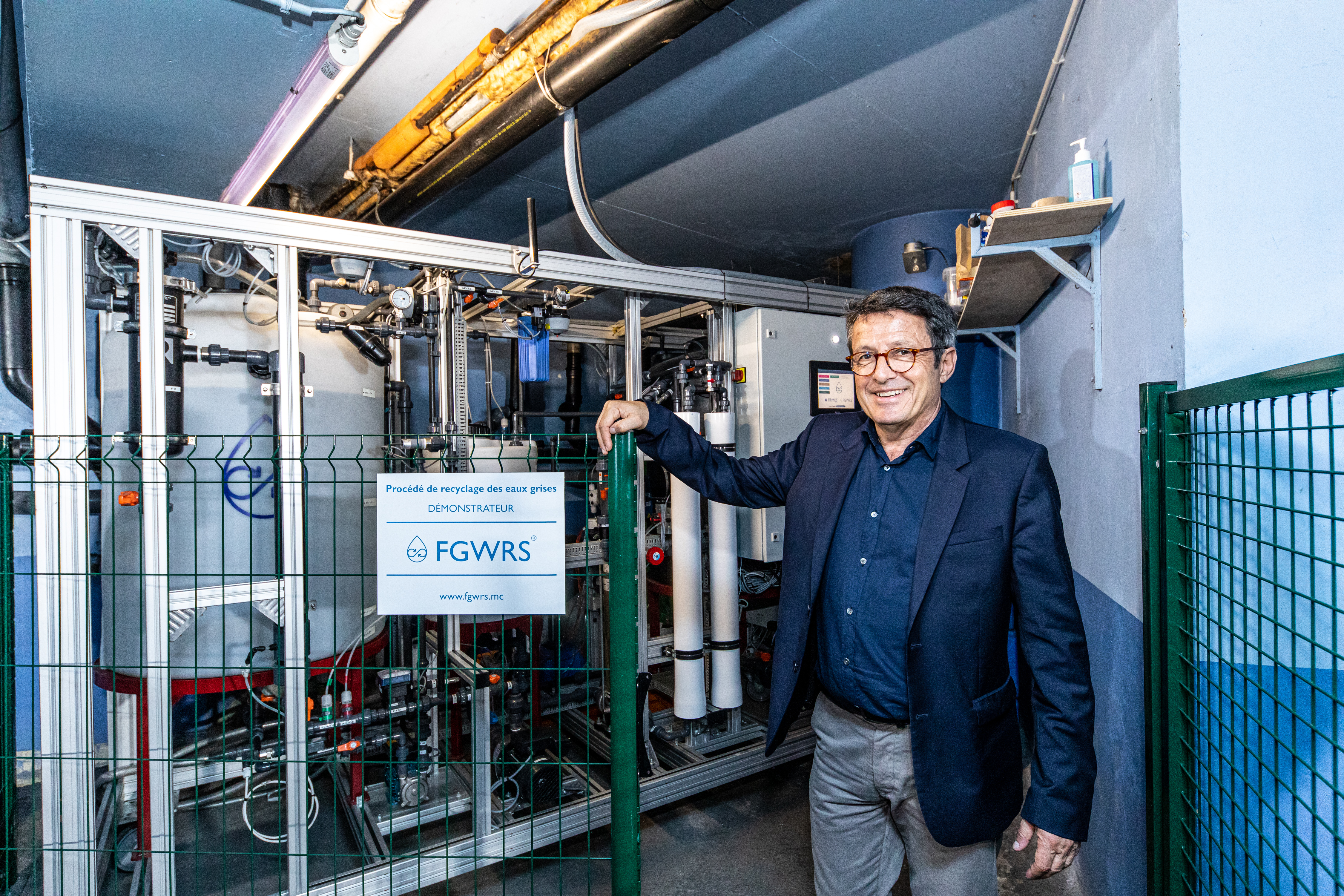 A look back on the Round Table "Preserving drinking water resources, optimizing their use in buildings"
Nearly 50 people assisted to the Round Table organised by FGWRS® last 4th June at FAIRMONT MONTE Carlo.
Several topics were discussed, among which the high potential of recovering energy through the FGWRS® process, Monegasque Environmental regulatory which is favourable to grey water recycling or the role of the FGWRS®, in obtaining environmental labels and/or certifications for buildings.
First of all, was the intervention of Mr. Christophe LASSEUR – R&D and life support manager – at European Space Agency. He highlighted the historical and origin of the well mastered process of FGWR S® grey water recycling.
Our demonstrator which is placed and connected to grey water collection network of four rooms at FAIRMONT MONTE CARLO since last January, has produced 21,11m3 of treated water after five months of service. This represent a recycling rate of 85%. Which is a truly energetic and environmental feat !