Photo credit: IPEV / Jean-Christophe Lasserre
Drinking
Cooking
Car and gardening
Dishwashing
Laundry
Sanitary
Baths and showers
Average distribution of water consumption in housings in France
(source: CIEAU 2014)
Daily water consumption per person (L)
Recycling grey water, which stands for more than 50% of water daily consumption on average, is therefore a key sustainable development challenge.
Terms of use
Some countries around the world already allow the use of recycled grey water: this has to be developed in other countries.
Our approach is based on the production of water whose quality is perfectly mastered.
Our experience of more than 10 years of operation, enables us to provide local health authorities with all required guarantees.
Our process is part of a completely integrated circular economy approach.
Technical constraints
Grey water recycling requires network separation, not to send the grey water in the general evacuation network which also collects black water.
This requires adaptating existing buildings but is an easy design for new buildings.
Upstream (grey water recovery) and downstream (treated water) reservoirs are sized according to the application.
Our strengths
A technology which is derived from research work for the European Space Agency (ESA) carried out by FIRMUS France.
The design, implementation and monitoring of a process which has been operating since 2005 on the French-Italian Antarctic station Concordia.
With more than 1,200 users since commissioning without any technical or sanitary incident.
A perfectly accomplished and mastered process.
A quality of produced water allowing all uses of the dwelling except drinking (1% of the daily needs).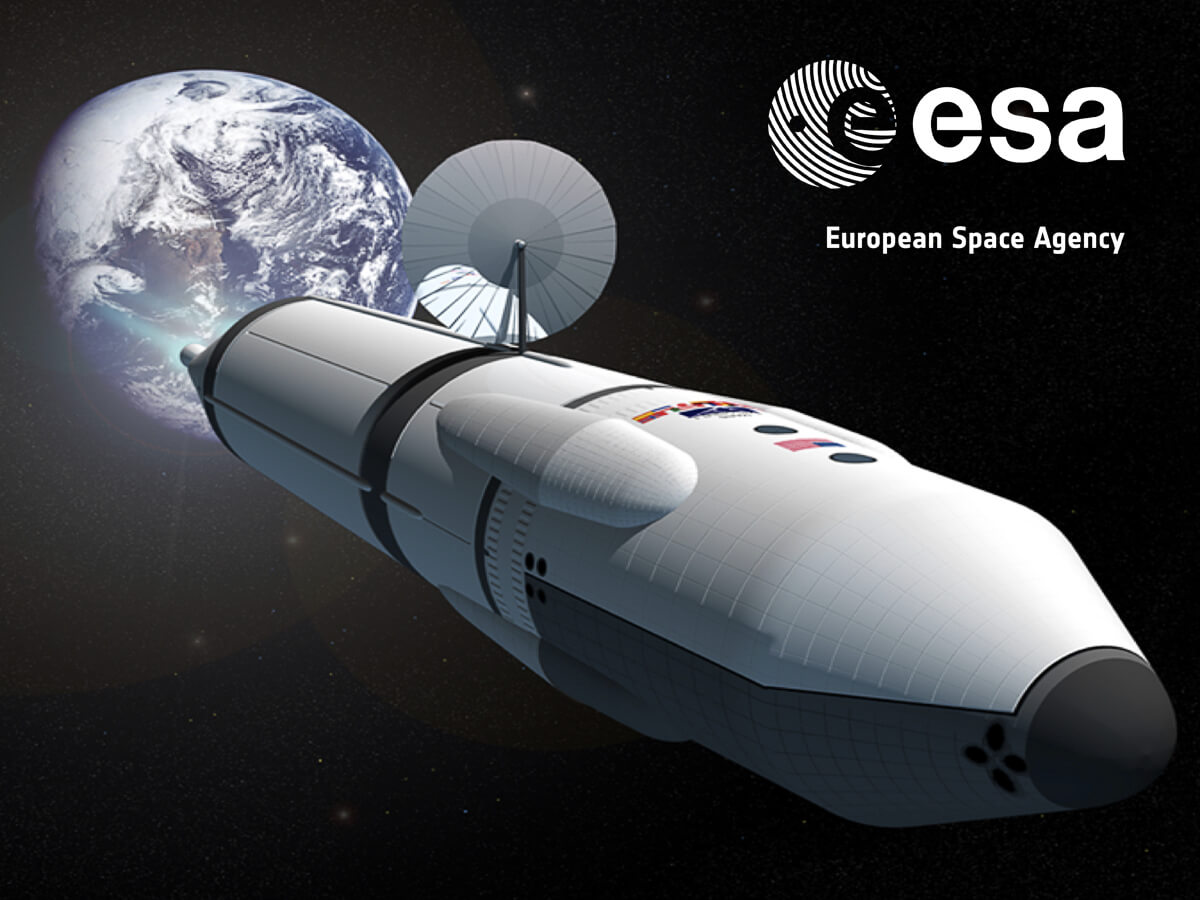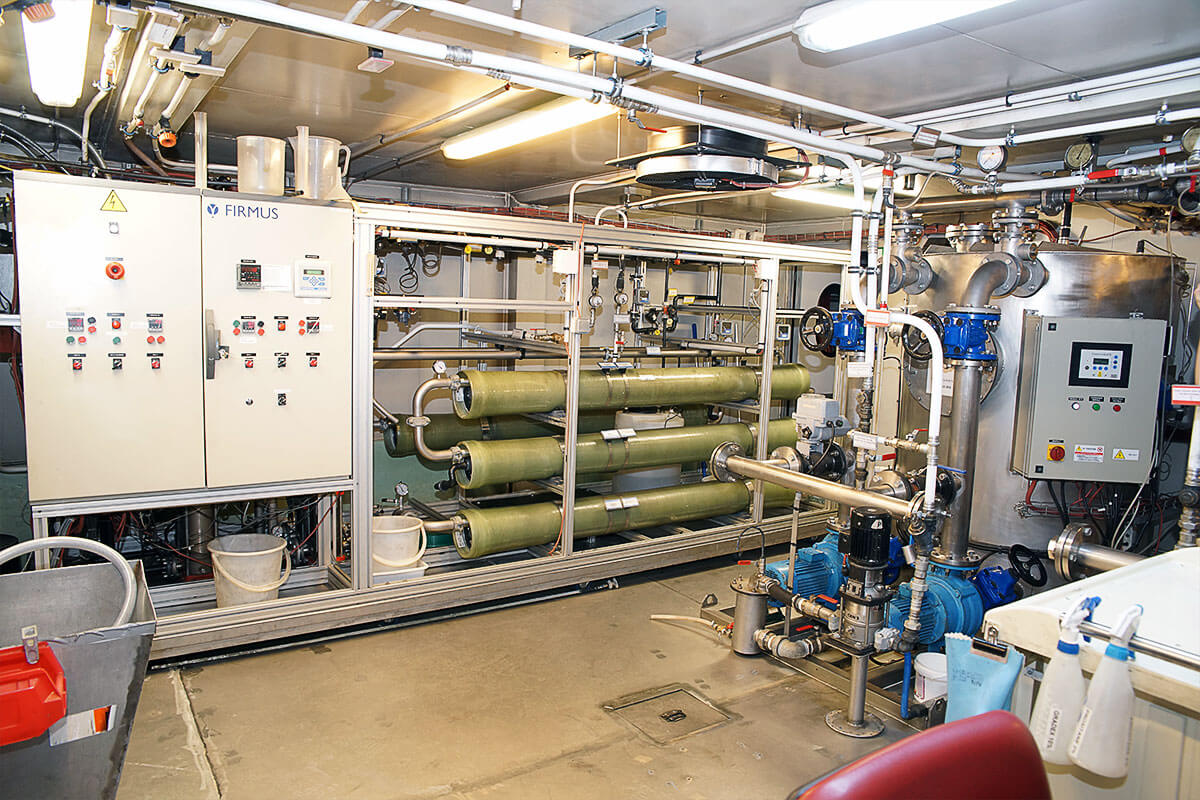 Grey water recycling process in service at Concordia Antarctic Base
Photo credit: FIRMUS France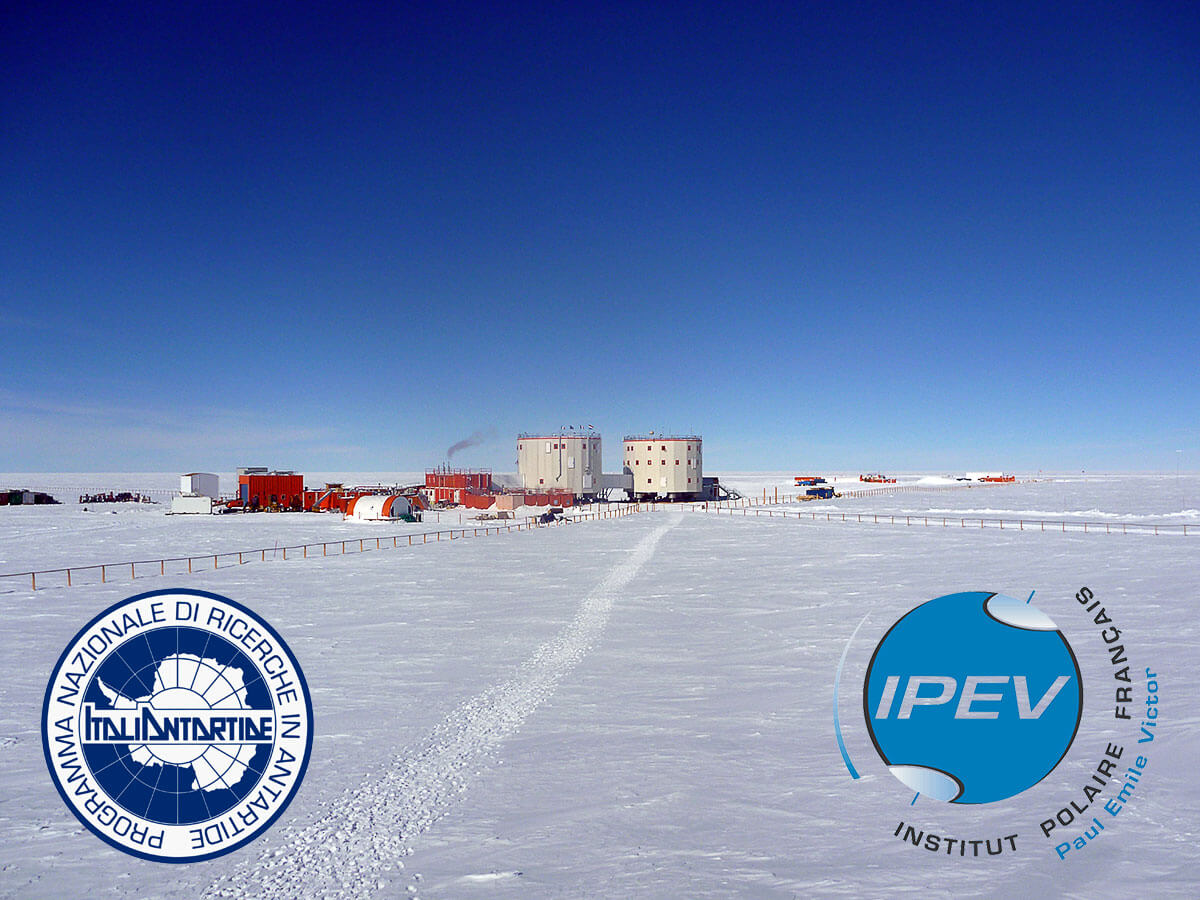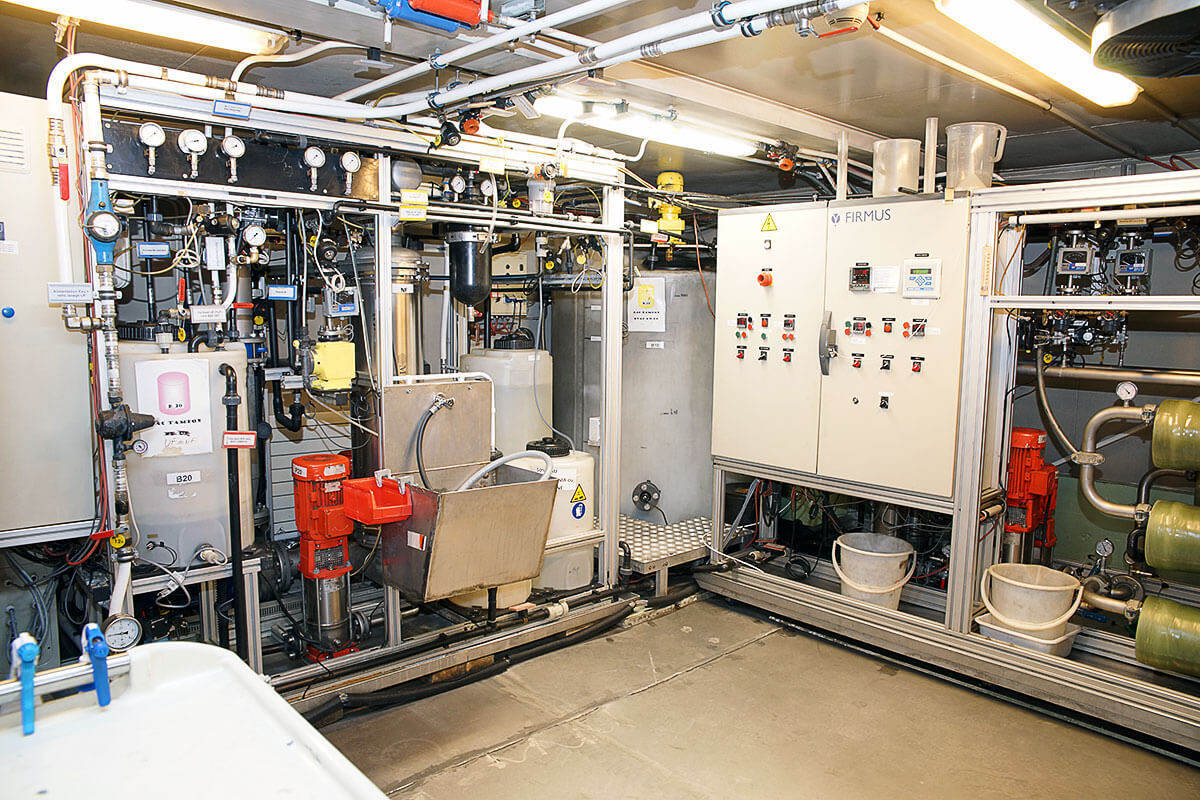 Grey water recycling process in service at Concordia Antarctic Base
Photo credit: FIRMUS France